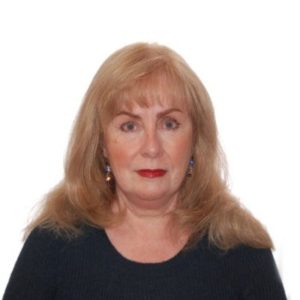 Abstract: Estonian e-Residency and Blockchain
In December 2014, Estonia became the first nation to open its digital borders to enable anyone, anywhere in the world to apply to become an e-Resident. Estonian e-Residency is essentially a commercial initiative. The e-ID issued to Estonian e-Residents enables commercial activities with the public and private sectors. It does not provide citizenship in its traditional sense, and the e-ID provided to e-Residents is not a travel document. However, in many ways it is an international 'passport' to the virtual world. E-Residency is a profound change and the announcement that the Estonian government is now collaborating with Bitnation to offer a public notary service to Estonian e-Residents based on blockchain technology is significant. The application of blockchain to e-Residency has the potential to fundamentally change the way identity information is controlled and authenticated. This talk examines the legal, policy, and technical implications of this development.
Bio:
Dr Clare Sullivan is a Professor at the Law Center, and a Fellow at the Center on National Security and the Law, at Georgetown University. Professor Sullivan is the author of internationally published articles on digital identity, privacy and cyber security, the first report on international trade-based money laundering, 'Digital Identity,' the first international study of the legal implications of digital identity, and a report for the Commonwealth Secretariat examining digital identity, privacy, and data security in 54 Commonwealth countries. She is currently undertaking research for the U.S. Department of Defense on the national security implications of e-Residency, research for a consortium of U.S. corporations on the legal implications of business to business sharing of cyber threat information internationally, developing data handling guidelines for USAID; and for another project is considering the international data protection and privacy implications of IOT and Big Data analytics.